Professional photography can add significant value to businesses and individuals alike. For businesses, professional photos can help create a positive first impression, reflect a brand's identity, and attract clients and customers. According to Melissa Grant, a former senior manager at Deloitte, quality photos can help businesses meet the high expectations of consumers who have become accustomed to highly polished media. Professional photography can also be essential in creating a cohesive and visually appealing brand identity.
Professional photography is critical for interior designers, cabinet makers and especially home builders, as it can help enhance the marketing and sale of their properties. High-quality images, captured by a professional photographer, can showcase each home's best features and make them stand out in a competitive marketplace.
Quality photography can also help builders create a strong visual brand and entice potential buyers to explore their offerings. Professional photographers know how to stage a property so that it looks its best, which can help potential buyers visualize themselves in the home and ultimately make a purchase.
Furthermore, investing in professional photography can significantly benefit the builders' bottom line. According to the Wall Street Journal, homes with professional photography get 61% more views than listings without them and can close between $934 and $116,076 higher than comparable listings with low-quality photography.
Additionally, professional photography can save builders time, money, and resources by effectively marketing properties online. With online listings becoming increasingly popular, professional photography ensures first impressions are strong and leads to fewer wasted visits by potential buyers.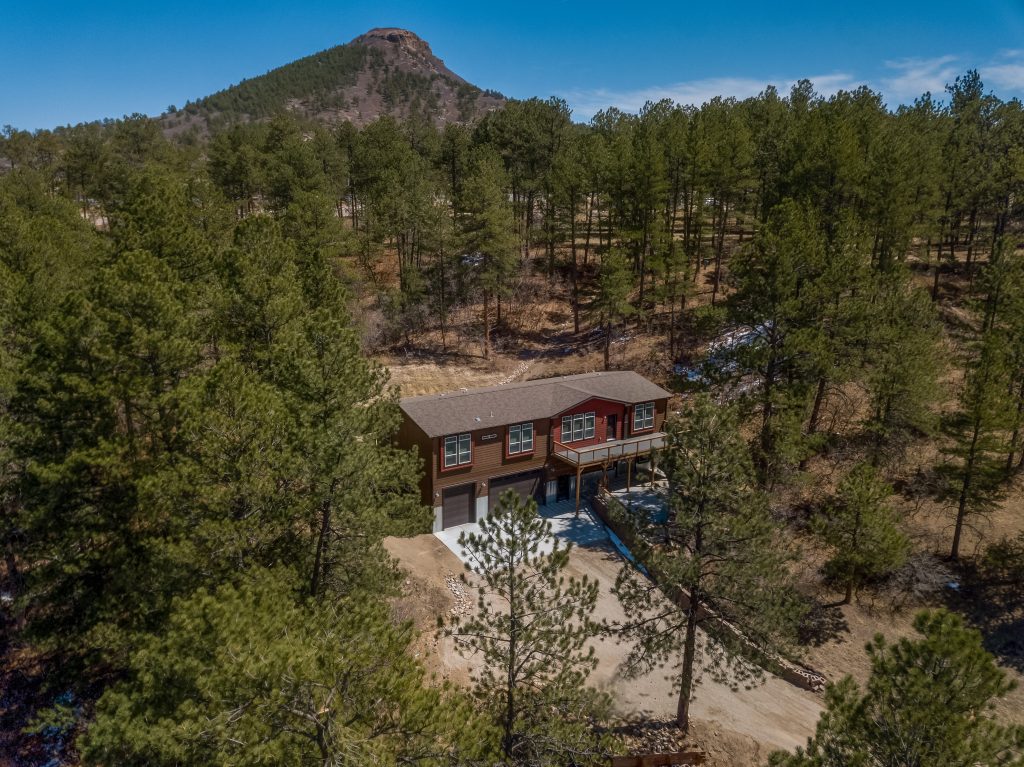 When it comes Real Estate Photography. Professional real estate photography offers several benefits that add value to the selling process. Firstly, it can boost online visibility by attracting more views and increasing online engagement. High-quality images captured by professional photographers can showcase the best features of a property and create a positive first impression.
Moreover, professional photography ensures that images are clear and visually appealing, allowing buyers to better understand the property's layout and design. It can also save buyers and sellers time by managing expectations, as the online images accurately reflect the property's condition, helping buyers decide whether to visit the property in person.
Another significant benefit of professional real estate photography is proper staging to enhance the overall appeal of the property. Professional photographers have the expertise to correctly stage a home to ensure furniture and decor complement its design and make rooms look more spacious.
Furthermore, investing in professional real estate photography demonstrates a commitment to presenting the property in the best light possible. This can attract more serious buyers and potentially lead to higher offers.